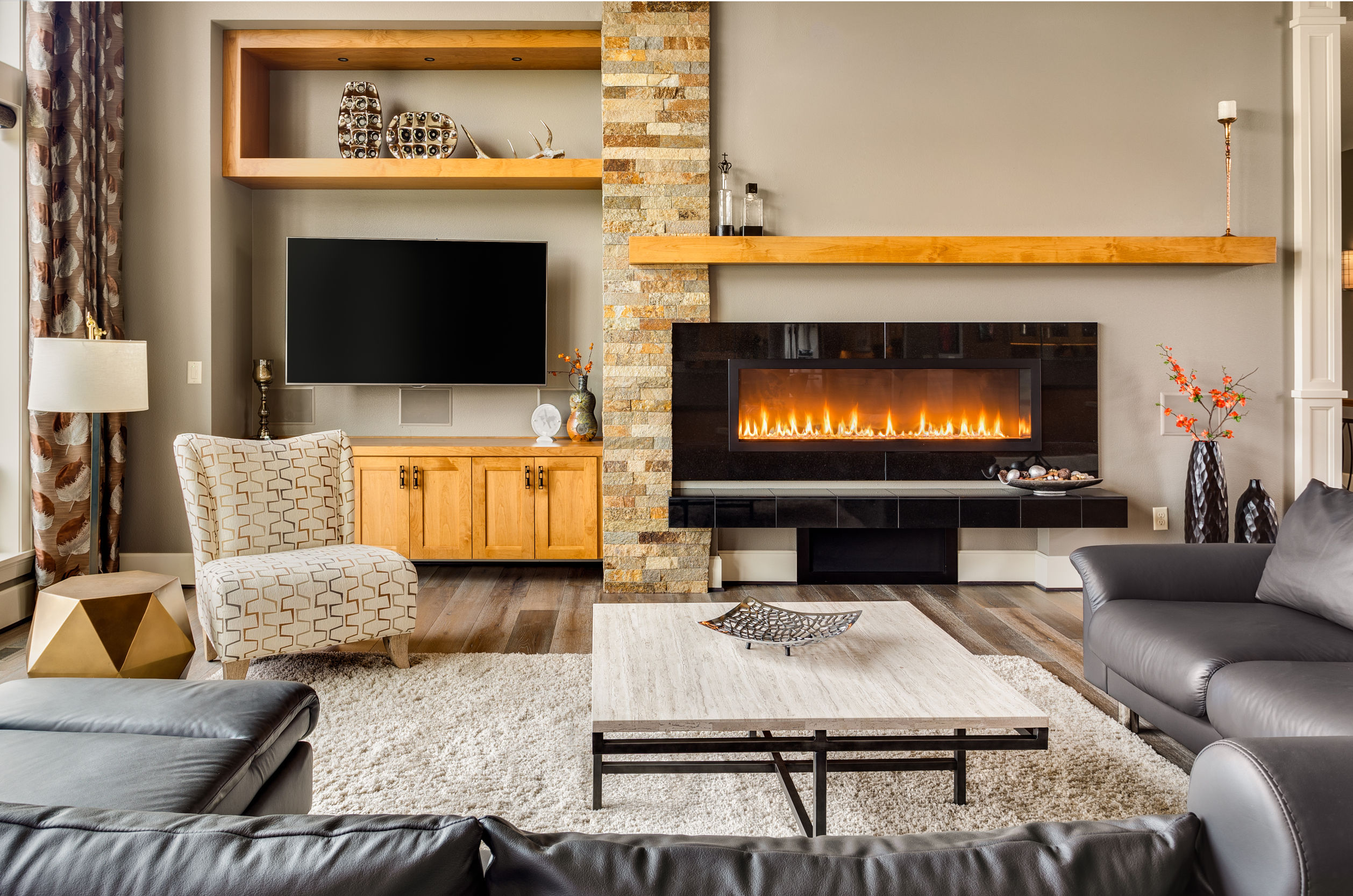 About Mission Builders
Blending Customers Dreams with Design & Building Innovation
High-End Remodeling Specialists in Denver, Colorado
Contact us today to build your dream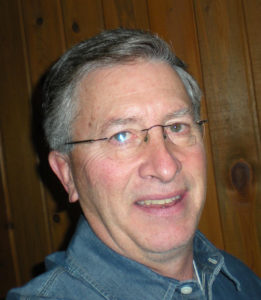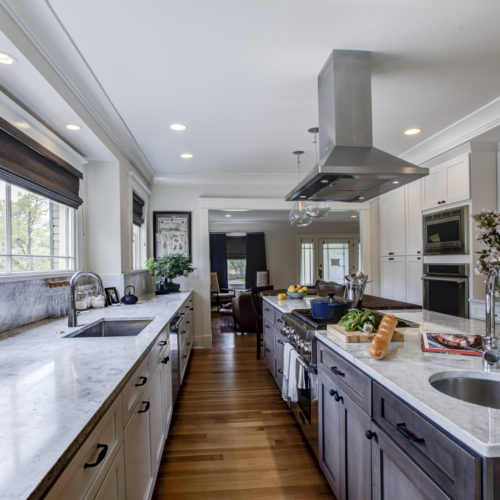 It's About Leadership, Integrity, and Commitment

Doug Stooke - Owner - Mission Builders LLC
Mission Builders is a company built on relationships.
In over 30 years in business we've been able to build a team of contractors and designers carefully selected for their integrity and commitment to our customers. Our leadership values found at the top of our company are passed down to our team to create an environment filled with integrity and commitment. This has allowed us to create personal, trusting relationships with our customers built on treating every project as if it were our own property.
Our goal is to achieve 100% customer satisfaction and we will stop at nothing to ensure your satisfaction. We are very proud of the relationships built over the years. Our approach is unique to each project. We adapt processes, contractors, designers and schedules to meet our customers specific needs. No project is the same so there is no cookie-cutter approach to any project. We believe strangers are just friends we haven't met yet, and we look forward to meeting you soon!
Don't just take our word for it. View our Customer Testimonials:
Testimonials
This review is being written to highly commend the exceptional efforts of Doug Stooke, the owner of Mission Builders. Mr. Stooke has completed several construction related jobs at my residence, and every one has received rave reviews from family, friends, and most importantly, myself. Doug Stooke is creative in his approach to design, communicative during the course of the project.

We had the pleasure of having Doug Stooke do a complete master bath remodel for us. He and his crew were very professional, responsive, polite and skilled in their crafts. They were receptive to our ideas, and came up with some of their own. We now have a master bath that uses space much more efficiently, and is absolutely gorgeous!! We highly recommend him, and will use him for future projects.

I have worked with Mission Builders on commercial and residential projects since 1986. Doug and his associates have been responsive, creative, and professional in every way. Doug has been resourceful from tenant finishing an airport hangar to designing and building an outdoor gazebo, to kitchen and bath remodels. He has been reliable, patient, and competitively priced. I've been beyond satisfied.
Why should you trust Mission Builders?
When we started Mission Builders, we deliberated long and hard on what our company logo should look like and how it should present us to our clients. We wanted a logo that represented our business and personal values.We selected the cross as we believe it stands for Integrity, a higher standard of quality and a deep desire to serve others. As we follow the Lord's leading, it is our hearts' desire to offer these qualities in service to our clients.
Everything we do is guided by the belief that you must treat others as you want to be treated.And that's why your dreams and needs will come first with Mission Builders.You may notice that the cross on our logo stands above the company name, casting its shadow over everything we do.We call it a "wonderful shadow", and it's a constant reminder of how we should conduct ourselves and our business.

Why Mission Builders is the Contractor Choice for the Greater Denver Metropolitan Area
As the premier home remodeling specialist for Denver and the Front Range, we have more than 30 years of experience to back our claims of superior service and workmanship. If you're looking for high-quality, courteous, and dependable service from a builder you can trust and who can actually prove their exceptional workmanship then give us a call. We'll show you how to save time and resources on your next home remodeling job.
There's no question that choosing the right team is an important decision. However, having the right subcontractors to do the work is only half of the equation. The real key to a successful project is knowing how to lead that team in order to get the best results in a timely fashion.
High-quality projects are composed of many pieces and many craftsmen. Mission Builders provides the experience you need in order to make all of them work together in just the right way. By partnering with us, you can save a lot of time, a lot of money, and a lot of headaches!
We Also Specialize in Structural Issues
We're not just conventional home remodelers—Mission Builders is qualified to help discover and remediate home and small-business structural issues.
Serving your needs from start to finish
At Mission Builders, Our Experience and Integrity Sets Us Apart
Mission Builders' President, Doug Stooke, has been in the residential construction industry since 1973! Over this time we've perfected our approach to projects with an emphasis on building, trusting, integrity-based relationships with contractors and customers. If you're in the market for high-quality remodeling of your kitchen or bathroom, exterior or interior finish, basement, or if you need some structural remediation then you don't need to look any further than Mission Builders. We can handle all of your residential remodeling needs.
There are very few builders in business today who can claim over 40 years of experience. And when it comes to remodeling, there's not much that's more important than experience. If you've remodeled long enough, you get to see a lot of things that can happen. If you've seen those things happen, it's a lot less likely that there will be any 'surprises' for the homeowner.
More Experience = Fewer Surprises 
Fewer Surprises = Better Costs + Faster Job Completion
We're also EPA Lead Renovator certified as well as a Pella Select Contractor. So if you have lead abatement problems or want the world's best windows installed, we're the company for you.
If Mission Builders doesn't have the windows you want, or if you're looking for non-Pella windows, Dan the Window Man provides affordable and reputable window installation services as well.
Good communications is Important
One of the biggest complaints we hear about other builders is their lack of communications with the homeowner. We pledge to always give you the information that you'll need to know in order to make the decision that's best for you. We are the most open and transparent remodeler that you'll ever meet. We'll always communicate with you, we'll always listen to your concerns, and your job isn't finished until you're happy with the work we've done.
Cleanliness & Job Place Professionalism
It's an age-old problem that homeowners have with their remodeling specialists: the price is good, and the quality of the work is outstanding, but for some reason the construction guys can't seem to clean up after themselves! At Mission Builders, we've been doing our jobs for a long time and we believe no homeowner should ever have to pick up after us. We understand that you will most likely live in your house during the remodeling process. We guarantee that we will always clean up any mess that we make.
Our Assurance to You
Quality and safety are as important to us as they are to you. As you'd expect from a superior home remodeling specialist, we're completely licensed and insured. That means you'll never have to worry.